Slovakia Has One of the Highest Long-term Unemployment in EU
November 10, 2009.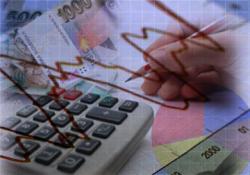 Slovakia, Bratislava - The Slovak labour market is battling the problem of long-term joblessness. According to Slovak Academy of Sciences the long-term joblessness level will not fall until at least 2012.
"It's a long-standing problem in Slovak economy. Slovakia is among the countries with the highest long-term unemployment in the European Union", said Academy of Sciences economist Pavol Karasz.
Turning to the overall unemployment rate, which stood at over 13 percent in October, Karasz said he can't see this falling until 2011, and expects the local job market to continue to be adversely affected by the global economic crisis.
(Slovakia Today, from press reports/ illustration photo)